3 tags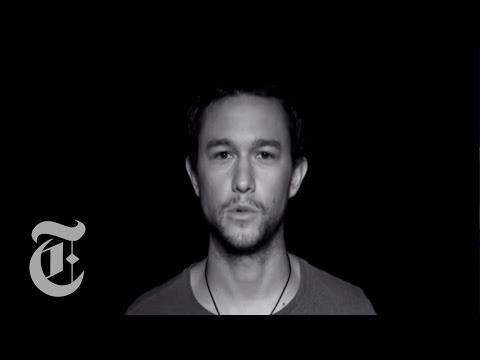 3 tags
Little Woman
According to EXIF data, this photo was taken on July 25, 2006, at 8:24pm, exactly five years to this day. It was during a portraiture session with Robin, my little sister, who was then sixteen years old, then still in high school, and then still my "little" sister. I was honing my image-capturing skills in a controlled studio environment while she was honing her own image in a...
3 tags
4 tags
2 tags
"I must have been your favourite song, since you played me for so long."
– Ruel Galinato
2 tags
"All my love poems are purely theoretical. I am no lover; I am merely a..."
– Ruel Galinato
3 tags
IMG_0004
According to the EXIF data, this photograph was taken on April 10, 2004, at 2:38pm.  It was Easter, and I had just gotten my very first SLR a couple weeks prior.  Being new to the world of technical photography, I hardly knew my way around a camera.  Everything was so intimidating and foreign to me.  The only two photographing techniques I understood at the time were "point" and...
3 tags
78.7
Contrary to popular belief, life is not short.  In reality, life is relatively lengthy.  Humans are listed among the top-ranked species in the world in regards to longevity and life expectancy.  Here in the United States alone (as of 2009), we are estimated to live around 78.7 years old, a constantly growing figure that is at least within the top five percentile of life expectancy statistics among...
3 tags
Unraveling
Life is like a garment—mine with a loose thread.  Some sympathize this garment for falling apart at the seam, for a single loose thread that couldn't hold itself as well as its contingents in place.  I, on the other hand, celebrate this thread for what it is: a nod to my distinction, to the idiosyncrasies that formulate this life that I so proudly claim. Not only that, I often fiddle...
3 tags
3 tags
Instead of making money, we'll make time. Instead of spending money, we'll spend time. Instead of cherishing money, we'll cherish time. The only value that money has in this fucked-up society is the ability to buy time, but in my world, time is a currency that can't be procured, only spent. I wish everyone a surplus of time and an independence from monetary value.
3 tags
Swan Song
Folklore has it the Mute Swan lives a life of complete silence—with the one exception of its "Swan Song."  In its final moment before death, the Mute Swan reveals its voice in song, an elegy of sorts, lamenting its own passing.   Do you suppose the Mute Swan sings only when it is aware of its impending demise, or rather, does singing this song actively end it's life...
4 tags
3 tags
3 tags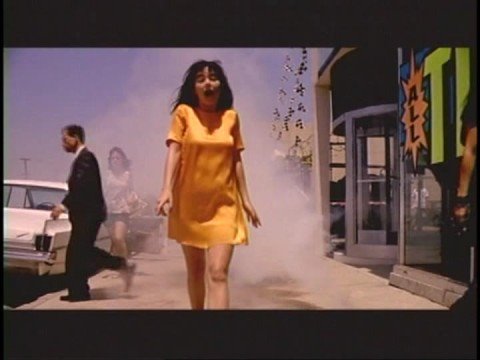 3 tags
3 tags
Excerpt from [Untitled]
It's like that movie "Speed."  I'm Keanu Reeves and my life is the bus.  If I live it any slower than 50mph, I explode.  The only difference between us, I suppose, is that he had a co-star. So now I'm driving along the I-5 at 70mph, down that long stretch of interstate with a full tank of gas and a half bottle of Red Bull in the cupholder, slaloming passed minivans and hybrids to keep up pace,...
2 tags
Home Videos
I miss you   in photographs   in home videos   at birthdays   at funerals. I miss you much in your wake,     I missed you much at your wake. I miss you in my dreams. I wish I could control my dreams   so I may embrace you more,   miss you less, and relive those times we shared   in photographs   in home videos   at birthdays not at funerals.
3 tags
Postcards and Letters
Dear X-Axis,       I would like to meet you someday.                                         Sincerely yours,                                         Asymptote Some say a photograph is worth a thousand words.  Well I have no articulation system set out to quantify the worth of your photograph.  I want your words.  A thousand of them.  I want you to write to me as I write to you.  I want your...